Friday Philosophizing time again! I ask open-ended questions. You answer. There will be tea, but not Earl Grey because that's just wrong.
Is there a difference between honesty and transparency?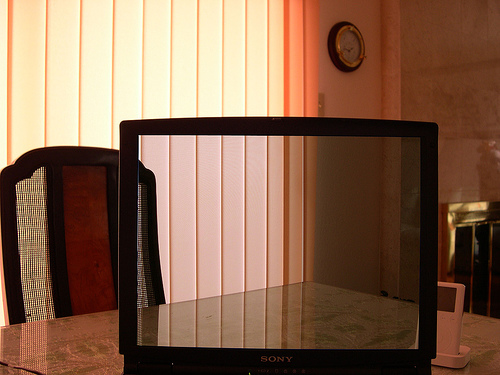 Can you be honest without being fully transparent? If what you're telling is the truth, does it matter if it's not the whole truth? Do you "owe" (as an individual) and do we expect (as an audience) full disclosure? Is self-editing or self-censorship dishonest or simply canny?
Make your case in the comments.
Related GenMeh goodness: