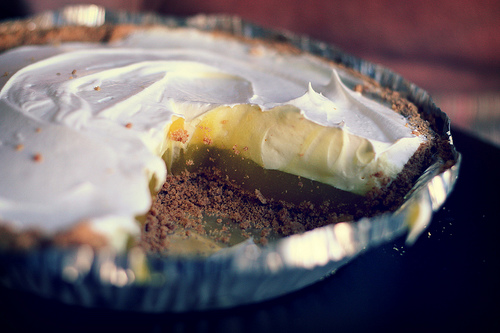 Photo by ginnerobot
New post tomorrow. In the interim, I thought I'd update you on a couple of new projects. Firstly, I'm joining RAW as their personal finance and career management expert-ish type. The site hasn't officially launched yet, but feel free to poke around.  And no, I will not start using the word tribe.  Anywhere. Ever. Not how I roll.
Also, the Autumnal Absolution post got a ton of great feedback. So much so that I've decided to give it its own site. Look for daily reminders that it is indeed okay and submit your own okay affirmations.
Finally, a piece I wrote for Primer Magazine (look for more of my content appearing over there) was picked up by Jezebel. I have my own issues with Jez and am no longer even a sporadic reader, but I appreciate their reach and am not gonna argue with approximately 25 000 additional sets of eyes on a feature that I put a lot of effort into crafting. I did skip the comments, though.
Related GenMeh goodness: