List Served #5 – Object Lessons
List Served is a semi-regular feature wherein I present you with an ordered grouping of (at least tangentially) related points. I love lists and the internet loves ephemeral minutiae. It's all good.
I'm quite sure my approach to personal development and motivation would have much more in common with Tyler Durden than Anthony Robbins, but in the event I ever decide to "monetize" my soapboxing, here are the pearls of wisdom I would be most likely to impart. The lack of a money-back guarantee goes without saying.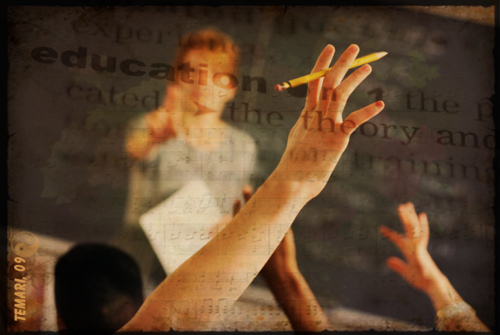 Photo by Temari 09

JMH's Top Ten "Life Coach" Lessons
Advanced Techniques in Eye-rolling
101 Things To Do Other Than Punch Someone in the Throat, Which is Pretty Much What You Want to Do in the First Place
Interpersonal Relationships: An Intro to the Cost/Benefit Analysis Model
How to Win Friends and Influence People Via the Crafting of Pithy and Incisive Emails
Act Now, Navel Gaze Later: A Short Course in Carpeing the Diem
Useless Guilt: It's Giving You Wrinkles and an Ulcer. I Bet You Didn't Know That, Did You?
The 12 Tenets of the You Are Not… Philosophy: An Intensive Seminar
D is for Douchebag and Other Lessons Sesame Street Never Taught You
Yes, Fail is a Four-letter Word, But it's One of the Good Ones, I Promise
How to Wield Your Awesomeness as a Weapon of Mass Destruction
Related GenMeh goodness: